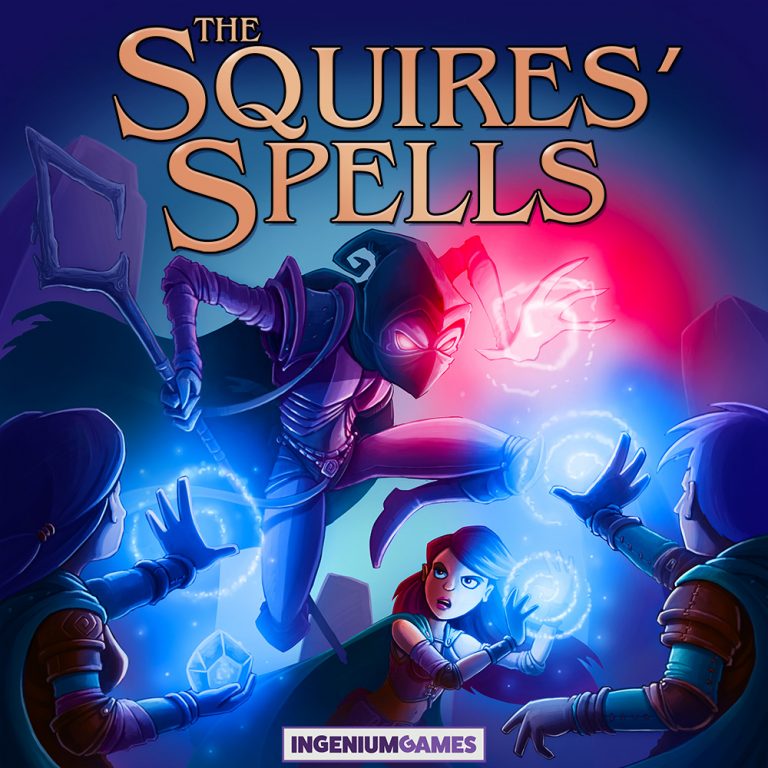 A game of memory and magic
for 2 -4 players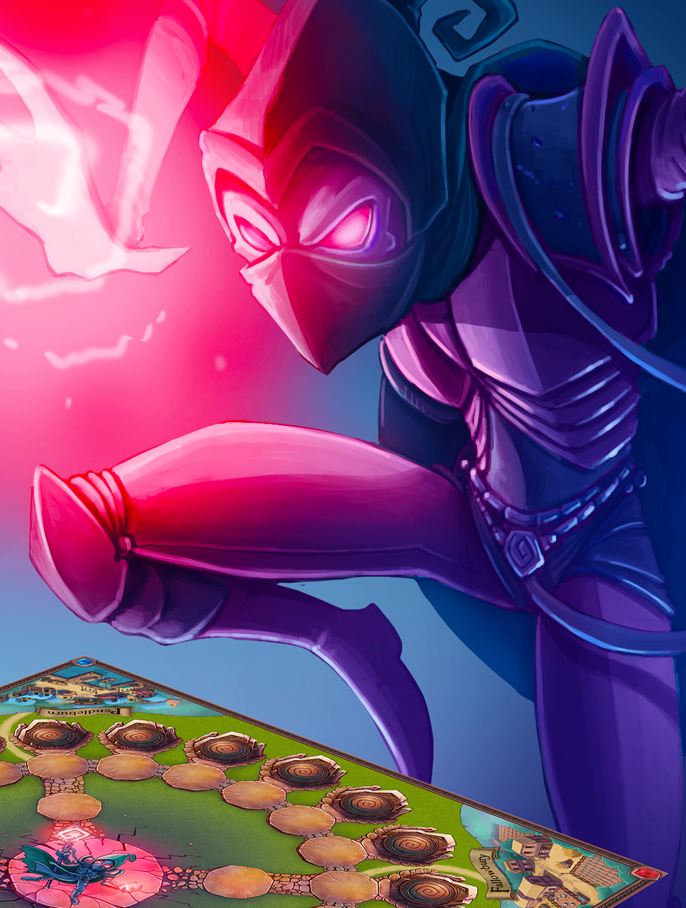 The ancient stone circle is the hiding place of ageless magic.  For generations, teams of Squires have protected the spells, and kept them safe from sorcerers looking to use the magic's power for their own evil ways. 
But now a Wizard wants to harness the magic and bring about mischief and confusion.  Can your Squires find enough spells to defeat him? 
A game of memory and magic.  Race around the stone circle and look for enough spells to overcome the Wizard, but look out! He's left some mischievous tricks to trip you up along the way.
2-4 players. Duration of play 15 – 30mins. Age 8+